Class of 2022
Welcome Class of 2022!

Please visit this website periodically for updates as we will continue to post new information here for our Class of 2022 seniors and their families!
Inglemoor High School Graduating Class of 2022

SENIOR ACTIVITIES

All students who are participating in the graduation ceremony, including Running Start and NVP students should pay particular attention to these dates.

May 2 Senior Breakfast Tickets on sale through June 8th. $10 with ASB card, $12 Without ASB. May 31st ticket prices increase to $15 with ASB, $17 without.
May 2-13 Advanced Placement (AP) Exams
May 2-21 Prom tickets on sale. All fines and fees must be paid and cleared to receive prom tickets. Tickets are $50 with ASB, $55 without ASB. Ticket prices increase each week until prom. $70 at the door.
May 3-27 2022 IHS Senior Graduation Survey - students should notify through Naviance - college to send final transcript, all academic awards, and scholarships that were accepted. Running Start AA Degrees should be reported. Full-ride athletic scholarships may be reported. Deadline is May 27th. Anything reported after this date will not be honored in the commencement program.
May 5 After midterm testing, counselors will send parents a letter of notification of those seniors failing a required course, missing graduation requirements, or not in compliance with the attendance policy.
May 19 Honor Society Induction Ceremony 5:30 in the Music Hall. Reception to follow in the cafeteria.
May 20 DUI assembly for all Seniors.
May 21 Prom will be held at the Museum of Pop Culture in Seattle. 7:00pm - 10:00pm
May 25-26 Five complimentary Graduation ceremony tickets are available for all graduating seniors and can be picked up in the Career Center between 11:30 and 1:00pm. Additional tickets may be purchased in person for $7 each in the bookkeeper's office beginning May 31st through June 14th. All fines/fees must be paid to pick up the complimentary tickets.
May 26 IB Diploma Recognition Ceremony - 6:30pm in the IHS Cafeteria.
May 27 All independent and online coursework must be completed and turned in by students and final grades verified by the counselors. Participation in the Commencement Ceremony may be in jeopardy for online coursework verified after that date.
May 31 Additional graduation ceremony tickets may be purchased in person for $7 each in the bookkeeper's office beginning May 31st through June 14th.

June 7 Thespian Induction Ceremony in the Little Theater. 7:00pm in the Little Theater.
June 8 Lip Dub Day and Senior Yearbook Distribution 1:45 - 3:00pm. All fines/fees must be paid to pick up your yearbook. Coordinated by Mr. Mills. zmills@nsd.org
June 9 Viking Day
June 9 Counselors will compile a final list of seniors failing and therefore "not walking" in the commencement ceremony. The counselor will notify the parents by phone and the students will be removed from the final walk list and will not be allowed to participate in the ceremony.
June 10 8:00 AM - Senior Graduation Walkthrough practice (MANDATORY FOR ALL GRADUATES)
9:00 AM - Senior Breakfast in IHS Cafeteria (Tickets available from Bookkeeper's office)
11:00 AM - Senior Assembly in the IHS Gym
June14 3:00pm - All seniors must be at IHS ready to line up for buses in full graduation cap and gown.
3:45pm - Walk through @ Pop Keeney stadium
5:10pm - Doors open for Guests
6:00pm - Commencement Ceremony @ Pop Keeney Stadium.
June 29 Your Senior Diploma Packet containing diploma and transcript needs to be picked up between 10:00am and 2:00pm in the IHS Counseling office. Final Transcripts will be mailed to colleges the last day of June. If your college has an earlier deadline, it is your responsibility to notify them of the possible delay.All fines/fees must be paid to pick up the Diploma Packet.
---
Senior Memory Slideshow (shown at Senior Assembly).

We are starting to put together the Senior Memory Slideshow for our Senior Assembly which occurs on our seniors' last day of school on June 10th. This is a tear jerking tradition that we are excited to continue in person this year. We ask you to submit ANY photos you have of your senior with some other senior friends. We encourage you to find some older photos (preschool, elementary, middle school) as well as more recent photos. All photos will be compiled into one big slideshow for the whole school to watch and enjoy, so they must be school appropriate. This slideshow is separate from the Senior Graduation Slideshow.
Please submit the pictures using this link (https://mailfile.nsd.org/filedrop/ekowalski@nsd.org) with the subject line: Senior Memory Slideshow picture.
Photos for this slideshow must be submitted by May 23. If you have any questions, please reach out to Elisabeth Kowalski (ekowalski@nsd.org).
---
Looking For Scholarships?
Scholarship Foundation of Northshore
Opens November 15th, 2021
Applications are DUE February 15, 2022
FAFSA Opened October 1st - All students who are planning to attend college in the Fall should complete the FAFSA. CLICK HERE FOR FAFSA (Free Application for Federal Student Aid)
---
Jostens Senior Purchase Info

Jostens Cap & Gown Orders- Click here
Already have a black graduation gown? Don't need a full Cap & Gown package? Click HERE to order the following items individually: Cap only, Class of 2022 tassel, and/or IHS Senior Hood (gold stole with IHS logo).
Graduation Cap & Gown Distribution will be on Wednesday, April 6th from 2-4pm.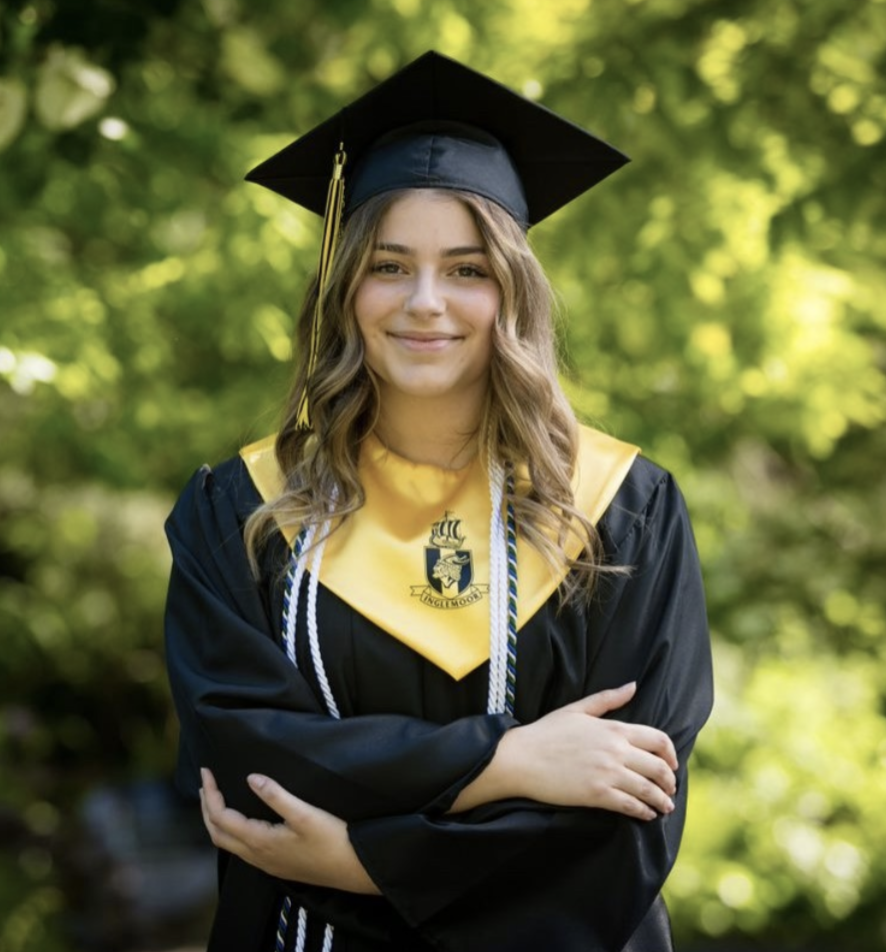 ---
Senior Ads
Seniors! Senior ads for the yearbook are on sale now through January. See Scandia's website for details:
Scandia/YEARBOOK website
Reserve Senior Ads today!
---
High School and Beyond Plan is DUE January 28th 2022.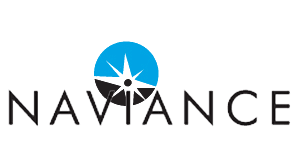 The High School & Beyond Plan is located in Naviance. Students complete tasks each year of high school, 11 tasks in total. Seniors MUST complete all of the High School & Beyond Plan tasks prior to graduation. This is a MANDATORY GRADUATION REQUIREMENT.
High School and Beyond Plan is DUE January 28th 2022.
---
Senior Parent Information Video
---
Need an Unofficial Transcript?
If you need an unofficial transcript, which is a record of all high school classes you've taken, they are uploaded for you to StudentVUE. Unofficial transcripts are helpful to access when self reporting classes while completing college applications. Look for the documents tab in StudentVUE - it's there!
Senior Class Advisor
Elisabeth Kowalski
ekowalski@nsd.org
Senior Class Officers
President - Olivia Beltran

Vice President - Taryn Loucks

Secretary - Lana Shelton

Treasurer - Shelby Looney

Class Activity Rep - Julia Monson

Class Activity Rep - Alivia Bressler