Counseling Appointments
Hi Vikings! The Counseling Team is here to support you!
---
Appointment Process
QR codes have also been posted on the windows outside the Counseling Office and areas across campus and/or students may check in with Ms. Goodman in the Counseling Center if you're in need of immediate assistance, while in the building.
A-Di: Ms. Orhuozee
Do-Kin: Ms. Blanchard
Kir-OL: Ms. Krochmalny
Op- Sc: Ms. Tighe
Se-Z: Ms. Parrott
College & Career: Mr. Allen
Traffic in the office is limited due to health and safety protocols, therefore pre-scheduled meetings using the online booking system is encouraged.
IHS Counseling Center

Supporting every viking on our ship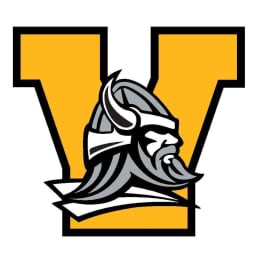 ---
Meet the Counseling Team and learn about our alpha breakdown!
---
If you or a loved one are in a mental health crisis, call the King County Crisis Line at 206-461-3222, text HELLO to 741741, dial 911, or go to the nearest Emergency Room.
---