Counseling Appointments
Hi Vikings! The Counseling Team is here to support you!
---
Appointment Process
Cohort Group A and B students as well as Remote Only can schedule counseling Zoom appointments by visiting the links below. QR codes have also been posted on the windows outside the Counseling Office and areas across campus and/or students may check in with Ms. Goodman in the Counseling Center if you're in need of immediate assistance, while in the building.
A-Ek: Ms. Orhuozee
El-Kl: Ms. Hobbins
Kn-O: Ms. Krochmalny
P-Sa: Ms. Tighe
Sc-Z: Ms. Parrott
College & Career: Mr. Allen
504 Coordination & Special Projects: Mr. Stevens
---
*Please note per District safety protocols parents are only allowed in the office on an emergency basis. Staff work remotely on Wednesdays and are not on campus that day. Traffic in the office is limited due to health and safety protocols, therefore pre-scheduled meetings using the online booking system is encouraged.
IHS Counseling Center

Supporting every viking on our ship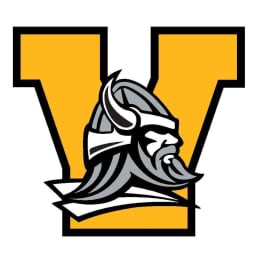 ---
Meet the Counseling Team!
---
Meet the Counseling Team and learn about our alpha breakdown!
---
If you or a loved one are in a mental health crisis, call the King County Crisis Line at 206-461-3222, text HELLO to 741741, dial 911, or go to the nearest Emergency Room.
---